Digital tool management boosts Fong Lee Metal's competitive edge
By leveraging TDM Systems and Mastercam the company was able to streamline tool management processes and keep a competitive edge in the market.
Fong Lee Metal is a leader in manufacturing oilfield machinery and equipment playing a vital role in the Southeast-Asian oil and gas industry. Engineering vital components for extraction and transport of fossil fuels in the offshore industry. Since 1981, Fong Lee Metal has been manufacturing critical metal parts for the oil and gas industry. The company wanted to execute their next steps to keep their competitive edge by implementing Industry 4.0 technologies and solutions.
With higher quality demands and achieving transparency throughout the entire value chain Fong Lee Metal integrated TDM to reach their growth strategy. By integrating TDM software solutions allows cutting parameter data to be stored and accessed by all staff either in the planning area or in the crib and on the machine. Another big factor for the decision for the TDM solution was its integration capabilities with all relevant CAM systems, especially to Mastercam as it plays a big role in the digitalization of the planning processes and shop floor level.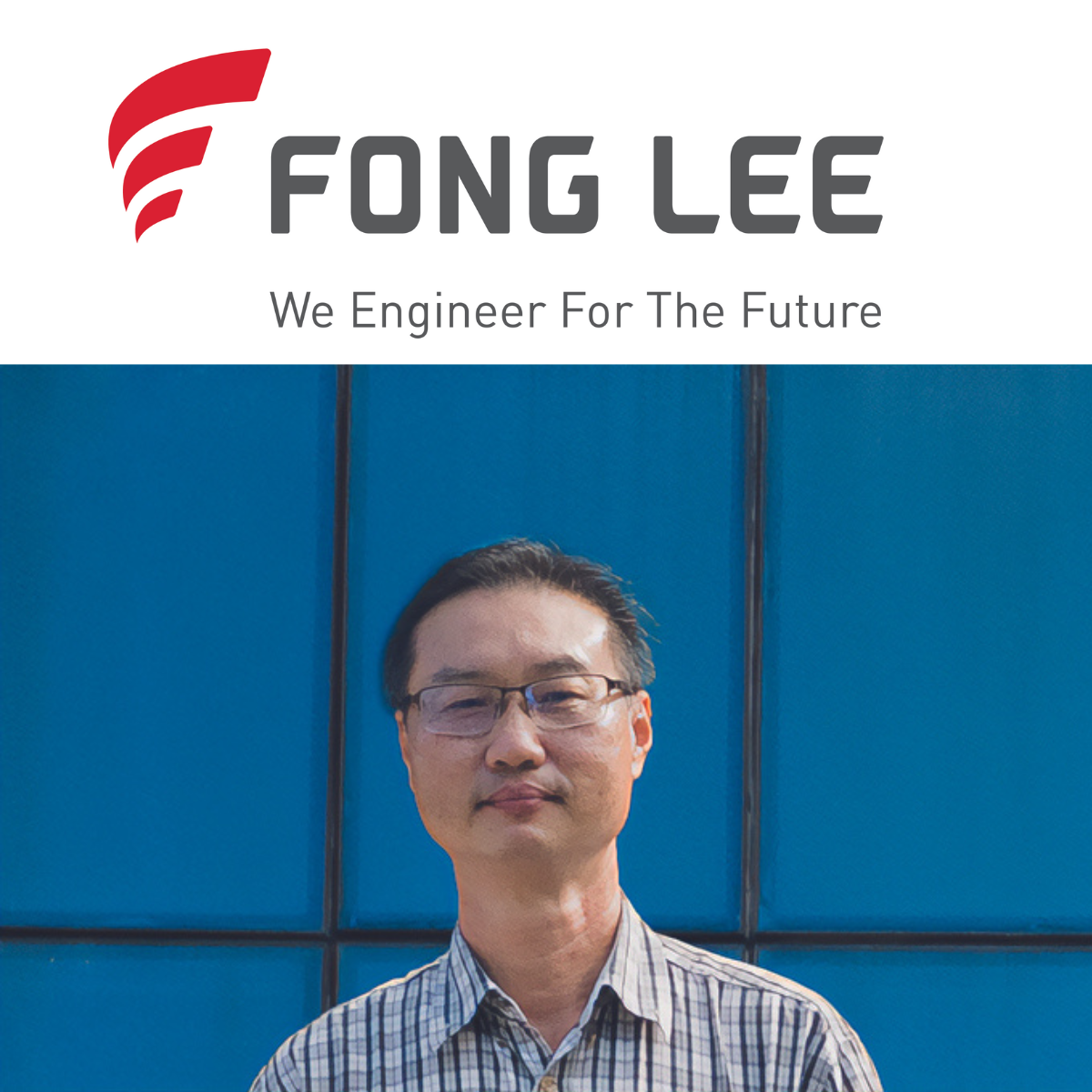 PIH YEN LOH, MANAGER ENGINEERING AT FONG LEE METAL
"We need everything to work together to create an all-encompassing system that realizes the transparency, efficiency and flexibility potential of Industry 4.0 – and TDM Systems is a huge component in that for us."
TDM Systems allows integration capabilities with all up-to-date CAM systems.