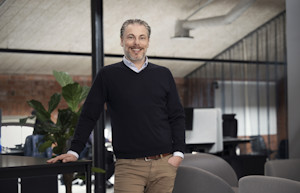 Magnus Malmström
VP and CTO, Sandvik Manufacturing Solutions
Everything that can be digital will be digital. I am a contributor of this transformation and I believe it all starts with radical transparency.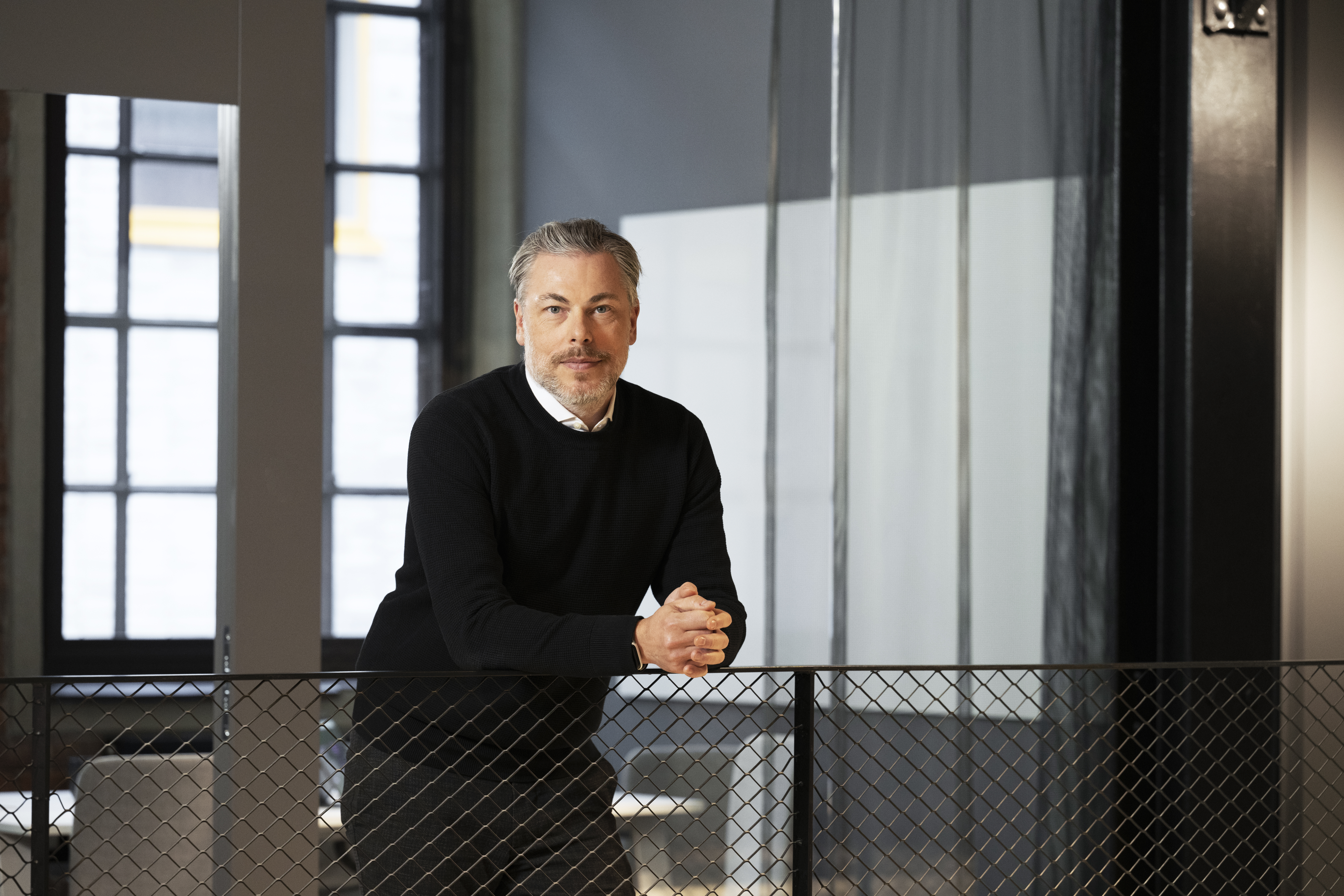 I strongly believe in surrounding myself with truly gifted and smart people and to give them all the information they need to make their own decisions.
I possess a rare blend of sharpness in seamlessly integrating digital technology with sound business strategies and commercial acumen, resulting in a unique skill set that enables me to deliver results. I like the higher pace, and to connect the dots to enable transformation and to make everyone evolved and grow during the journey.
Today, in the exciting product space of digital transformation in manufacturing towards the vision of autonomous and sustainable manufacturing.