Our offering
Automate and connect the manufacturing value chain - from design and planning to preparation, production and verification. We have a brand-agnostic approach, allowing you to use solutions connecting with 3rd party and our own solutions.
Lighthouse program
The Lighthouse program works with selected customers, to install Sandvik solutions, providing continuous feedback to guide our software development.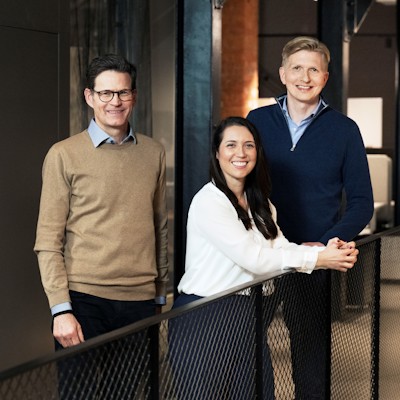 Want some help?
Get in contact with our experts today
and find out what you can do to
optimize your production.