Digital Manufacturing Solutions
Our digital manufacturing solutions automate and connect the component manufacturing value chain – from design and planning to preparation, production and verification.
View our offering

View our offering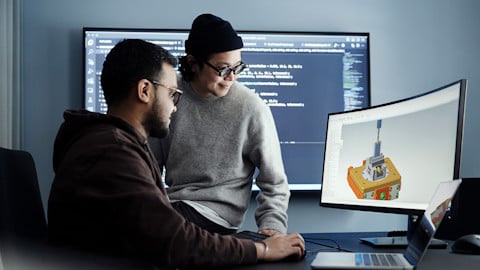 Customer stories
83% boosted efficiency at 3D-Machine Inc
Revolutionizing hoist drum production: How Mastercam CAM software boosted efficiency by 83% at 3D-Machine, Inc.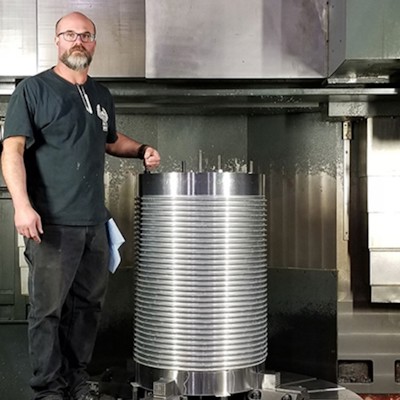 In the loop - Featured blog
From athletes to machines: How to ensure manufacturing optimization
Matt Smith, Product Specialist, Sandvik Manufacturing Solutions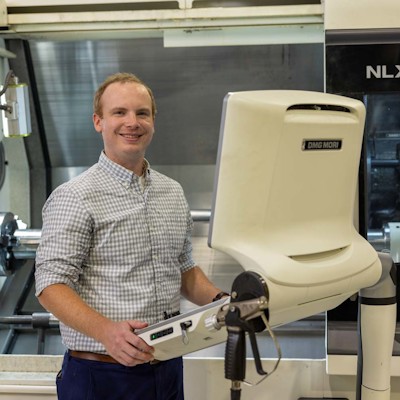 Upcoming events
Connect, learn, and engage with experts.