Optimize your machine tools with GibbsCAM: get the best performance
Unlock productivity and cost savings with GibbsCAM CNC programming software: A success story by Wilson Tool International.
Wilson Tool International is a precision sheet metal tooling manufacturer providing tools for customers in sheet metal fabrication, pharmaceutical, and HVAC industries.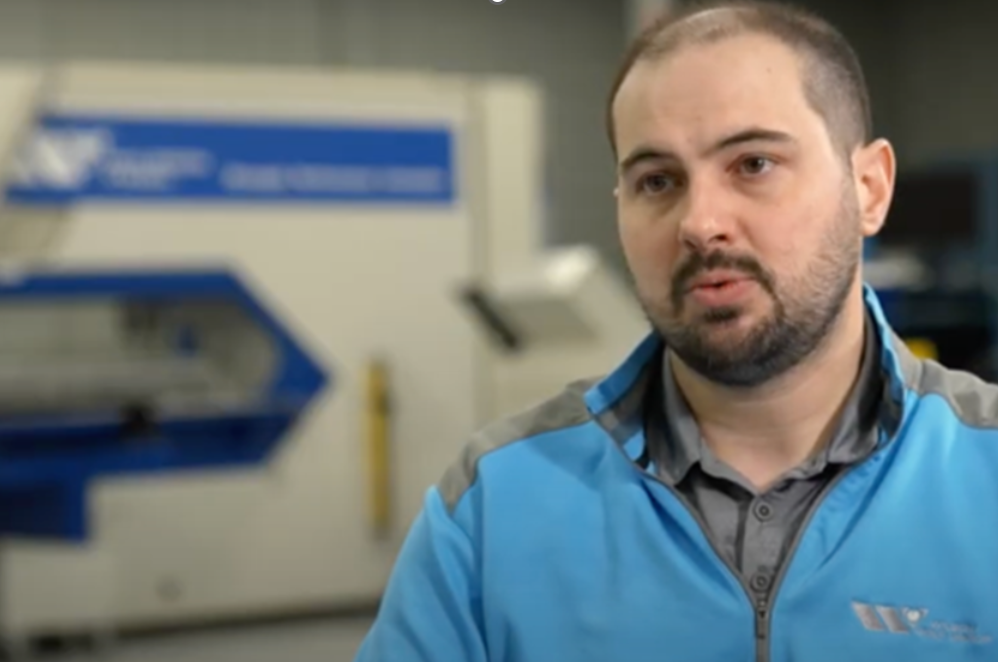 GibbsCAM has helped Wilson Tool International automate the programming of hundreds of parts in a day. Before, each individual part needed to be programmed one by one. Now programming is automatic.