Valmet slashes losses by 50% after implementing CRIBWISE
Valmet optimized procurement processes, tool management, consumable output, and inventory controls with the help of cutting-edge solutions from CRIBWISE.
Valmet is a Finnish supplier to the papermaking industry and wanted to automate its inventory, department transparency, and consumable controls. Valmet partnered with CRIBWISE for an easy-to-install software solution. CRIBWISE implemented a modern and intelligent software for Valmet to achieve their goals. From tooling to reducing consumable items, it took CRIBWISE just five weeks to set-up and start managing 700+ items of stock between two departments and removing manual time-consuming processes.
The results achieved with CRIBWISE impressed Valmet's management and executive teams, the company is planning to roll out the same software to other locations.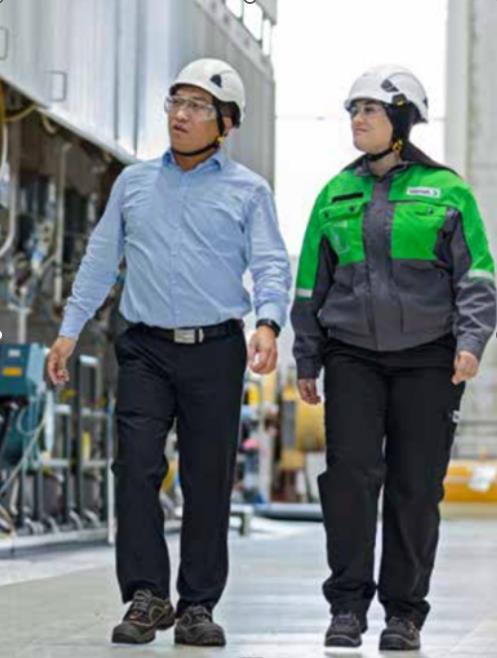 "It's a great solution for us and has made my job much easier. It's easy to use, has a simple interface and it's really saved me a great deal of time. We couldn't do without it now and we are adding more and more items each month," said Marcus Olsson, Valmet Warehouse and Tools Technician.