Made to measure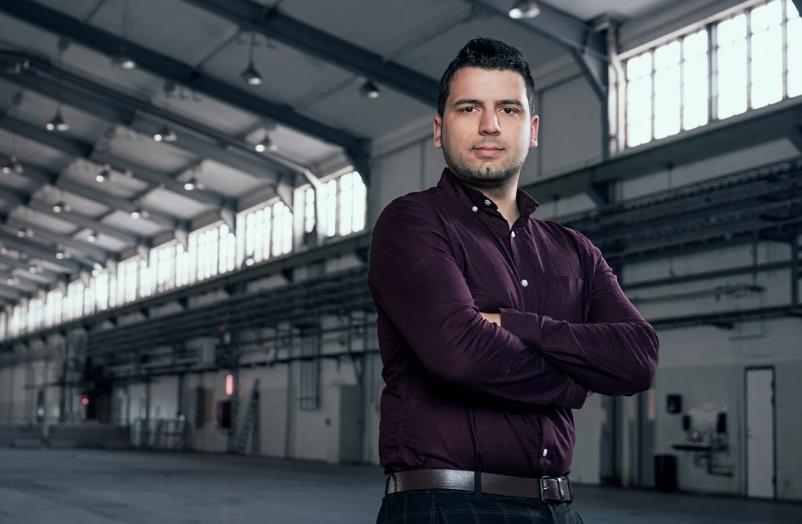 Modern 3D metrology is becoming the eyes and ears of the production floor, bringing multiple advantages to the manufacturing world.
When it comes to engineering and manufacturing, measurements can literally make or break a product. The practice of metrology delivers precision measurements on each component of a product to ensure all parts fit together perfectly in the final assembly.
Metrologic Group designs 3D measurement software solutions and devices for the automotive industry, aerospace, medical industries, consumer products and more. The company was founded in France in 1980 and is today a part of Sandvik. Its solutions and products measure objects right down to the micrometer.
Accurate measurements are crucial for the manufacture of all kinds of items. If, for example, the dimensions of a car or aircraft door have not been measured precisely, the door might not close properly. In a smaller item, such as a knee implant, metrology helps ensure that the implant's curvature is mathematically correct and dimensionally in the right location. This means it can sit comfortably in place, which is a key to fast healing and full patient recovery.
Digitalization and the development of 3D metrology have brought numerous advantages to the traditional manual metrology process. Metrologic's software, for example, allows users to quickly generate a complete digital 3D version of any complex part.
Inline for greater precision
"With 3D metrology embedded in the manufacturing process, 3D metrology has become the eyes and ears of what's happening on the production floor," says Bertrand Gili, Head of Industrial Metrology Technology at Sandvik. "By integrating metrology as part of the manufacturing flow (instead of having it in the lab) companies can catch potential issues and correct them early on and in real-time."
3D metrology also generates large amounts of valuable data. This enables the creation of a digital twin, which can be used to provide real-time validation of a part and allow for refinements or corrections at an early stage. The data can also be preserved for further analysis and it offers traceability of all manufactured parts.
One of the latest metrology solutions from Sandvik combines the ZeroTouch® Flexible Metrology Platform from DWFritz (also a Sandvik Group company) with Metrologic Group's Metrolog X4® software. The solution swiftly collects points on complex features from the DWFritz laser-based machine and uses Metrologic's 3D point cloud computation to perform all dimensional calculations to validate that the engineering intent is correct.
"The ZeroTouch solution is way faster than any available system on the market today," Gili points out.
Time-saving ZeroTouch solution
The new metrology solution has resulted in inspection times that are 1/10 that of traditional methods. "Conventional metrology takes a long time. In one example, it can take up to 30 minutes but with this Sandvik solution, it can be done in just 30 seconds," says Gili. "Instead of moving parts from the line to the lab, you perform metrology inline, directly on the shop floor as part of the manufacturing process. You get the results a split second later and can immediately give feedback to the production line, allowing full interaction with the manufacturing process."
The enormous time savings also result in lower energy usage and higher efficiency.
The high accuracy of 3D metrology with the ZeroTouch solution also results in significantly lower scrap rates.
"This is not the future of metrology, this is today" says Gili. "Having it inline and integrated into the manufacturing flow, whether you're machining, welding, stamping or assembling parts, generates more value from both a sustainability and cost perspective."