Lighthouse program
Sandvik's Lighthouse program has been established to gain a better understanding of the customer to realize use cases that connect various types of technology including CAM, metrology, robotics, and digital tool management.
The aim is to operate in an open and agnostic ecosystem. This allows products to interact seamlessly with complementary products in the industry so that software solutions and hardware work together efficiently.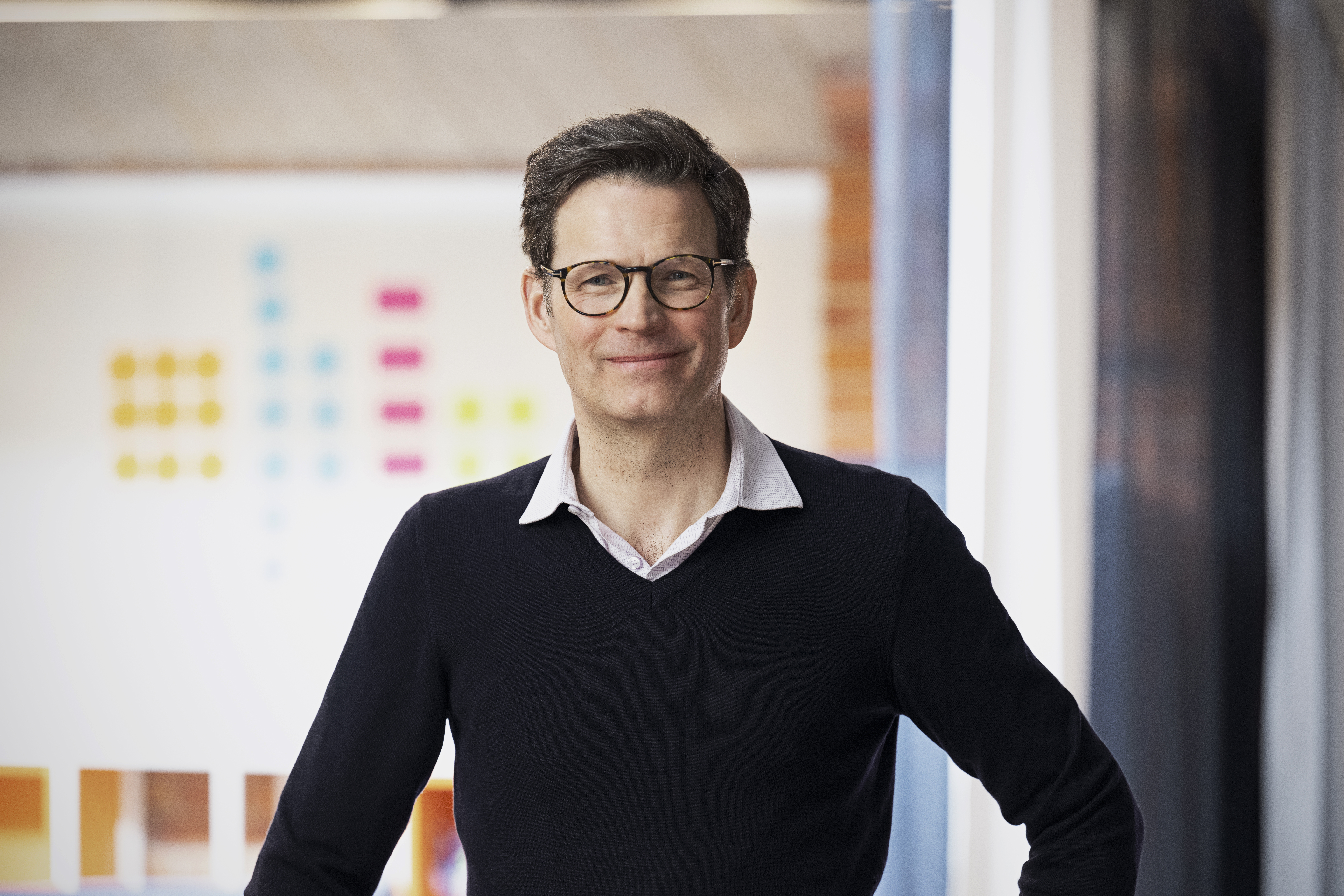 We work closely with selected Lighthouse partners, to install solutions that provide continuous feedback, guiding our software development. The working relationship enables quick customer feedback and testing of product ideas to reveal new business opportunities and added customer value.
Top priorities include, but are not limited to the following:
Cost and time savings

Improved production

Equipment effectiveness

Better control of the shop floor
All of these contribute to reducing waste, improving sustainability, and increasing profitability.