MAB GmbH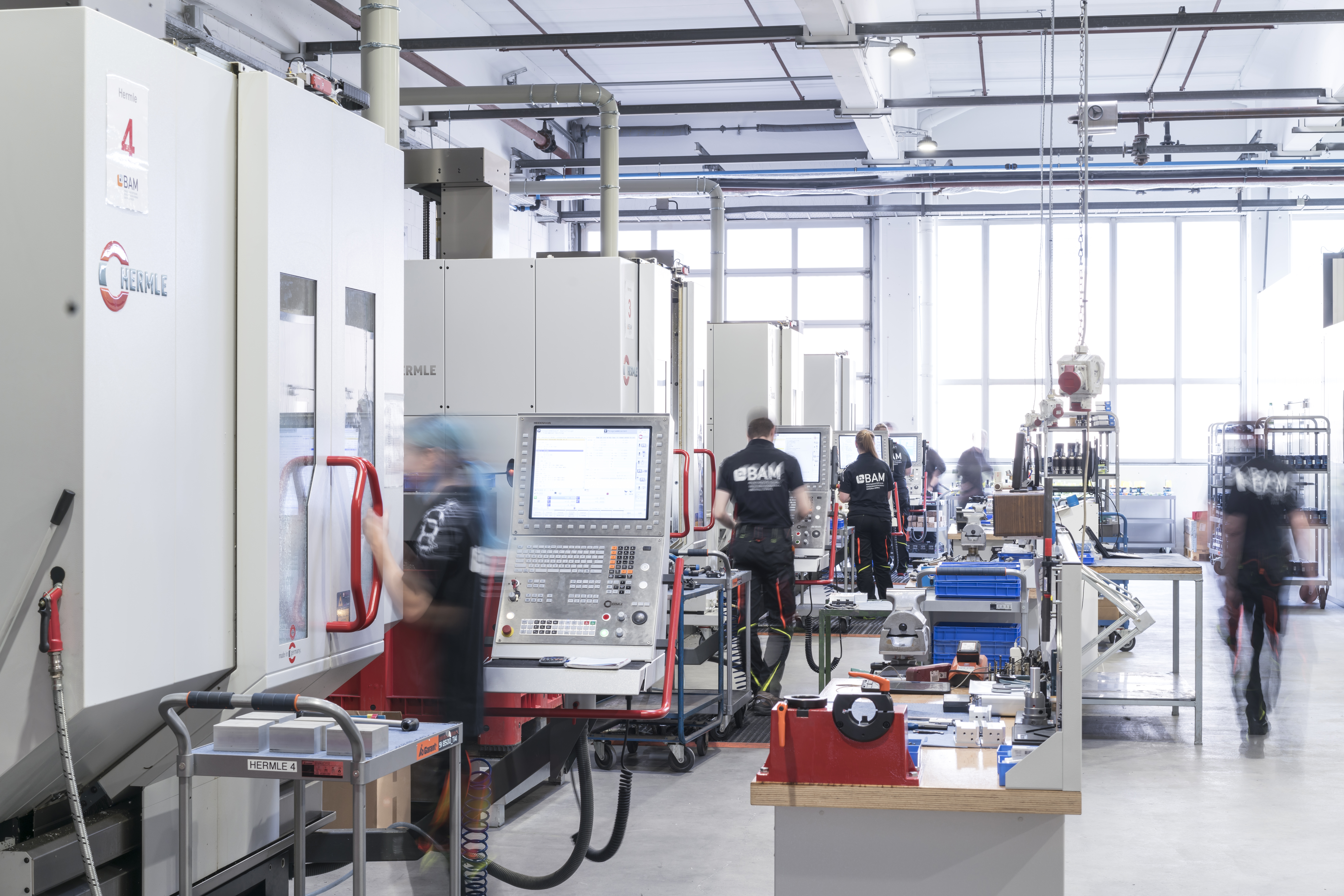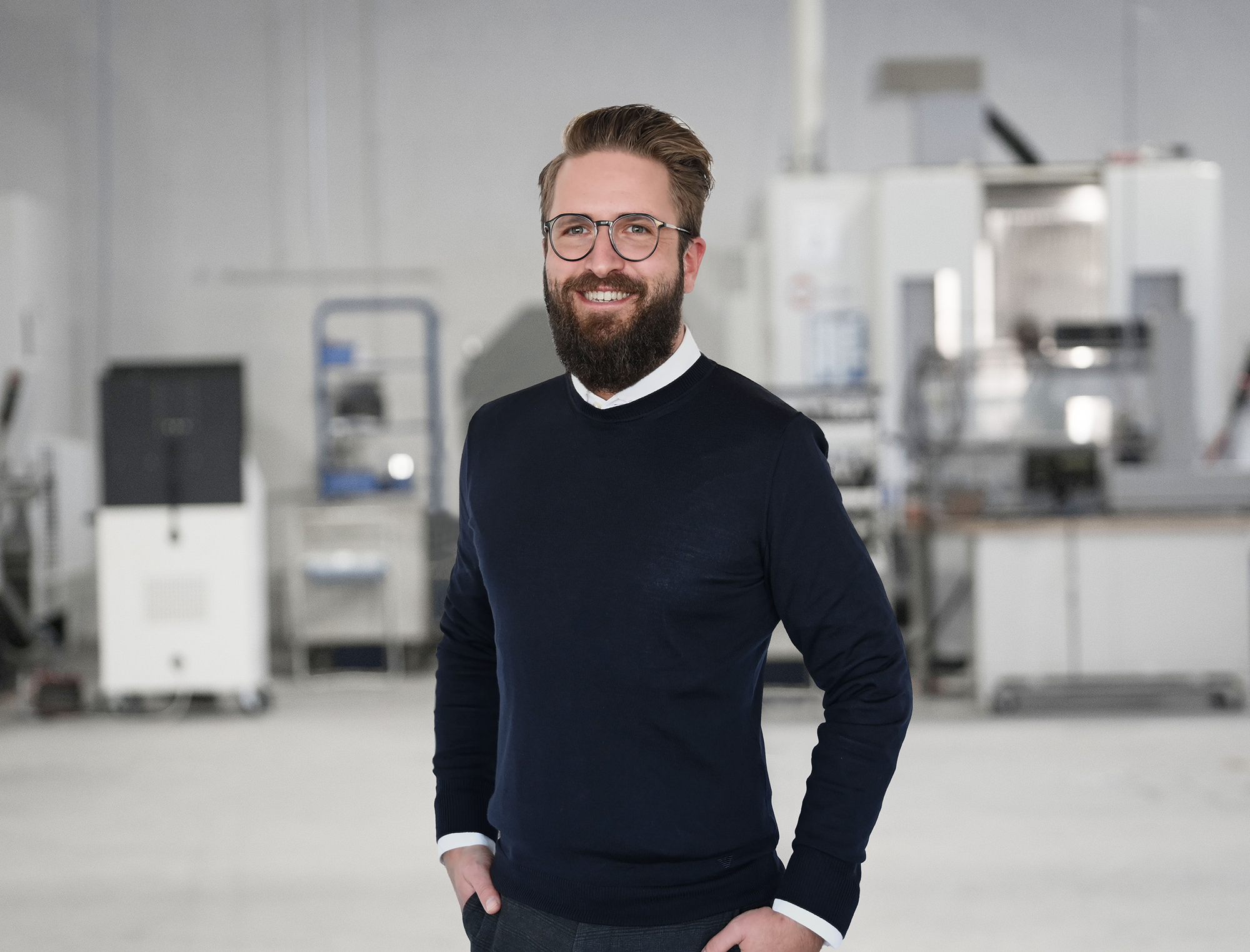 For MAB GmbH, the connected manufacturing environment is aimed at
Increasing efficiency of production

,

Improving quality,

Shortening cycle time
All leading to increased number of units produced. Areas for improvement have been identified as:
Gaining control and insight into inventory usage

Reducing scrap rate (on first pieces)

Easing the burden of highly skilled employees

Attracting new employee talent

Increasing CAM software usage in turning department
MAB GmbH, a German-based job shop, is a contract manufacturer serving multiple industries including general engineering, medical, and aerospace. The company has numerous machining, additive, and fabricating capabilities with an emphasis on High Mix, Low Volume (HMLV) batch manufacturing. MAB GmbH is implementing VERICUT Simulation, GibbsCAM and Comara appCom.