Digital Manufacturing Solutions
Our digital manufacturing solutions automate and connect the component manufacturing value chain – from design and planning to preparation, production and verification.
View our offering

View our offering
Customer stories
83% boosted efficiency at 3D-Machine Inc
Revolutionizing hoist drum production: How Mastercam CAM software boosted efficiency by 83% at 3D-Machine, Inc.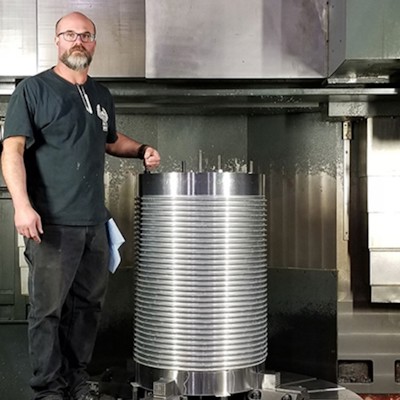 Explore our blog
In the loop
Closing the loop on industry insights and community connections. Follow us behind the scenes of transformative perspectives.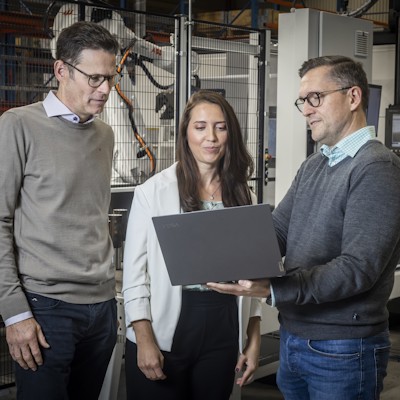 Upcoming events
Connect, learn, and engage with experts.