Tool management solutions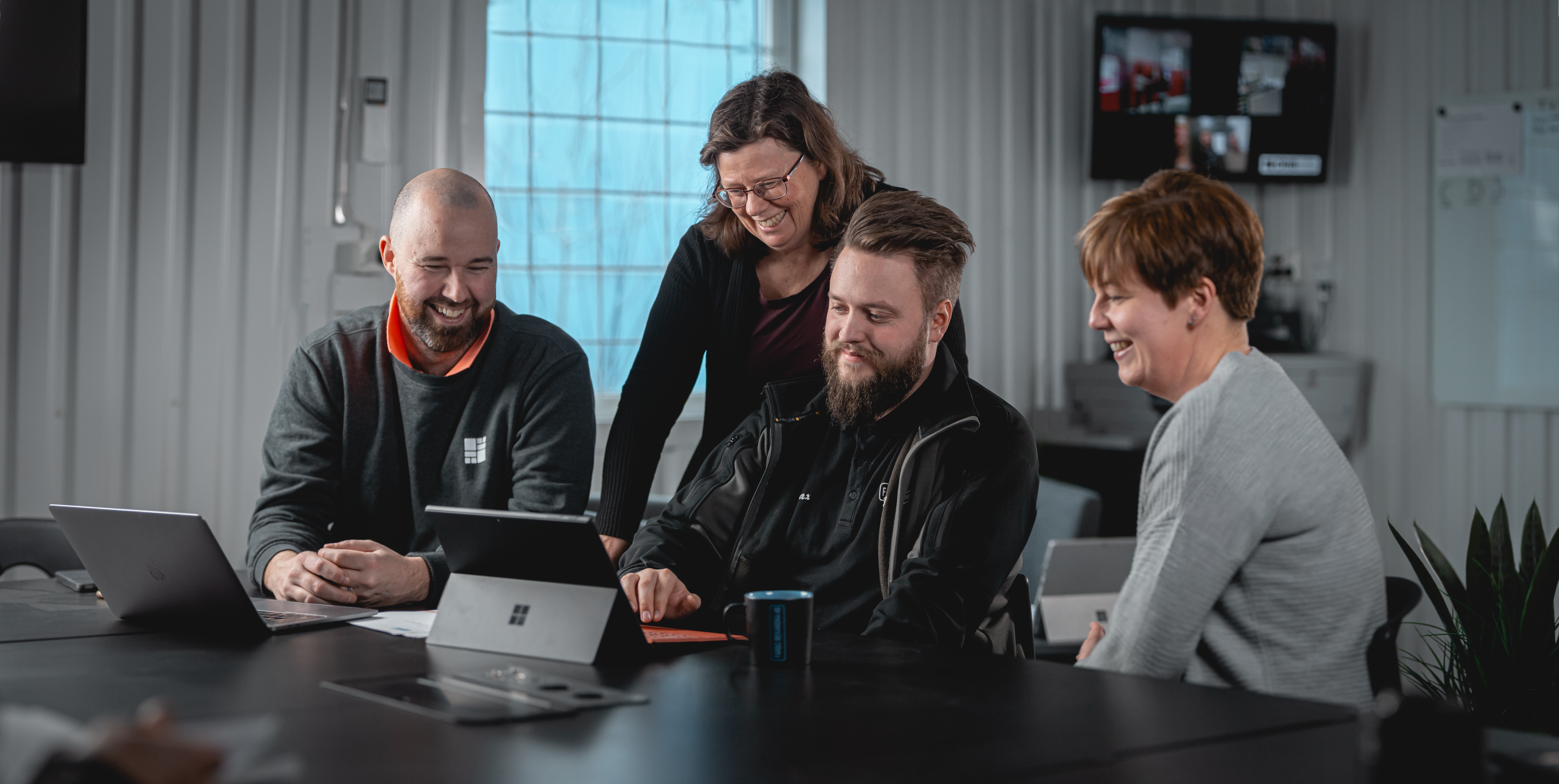 Use our digital tool management to optimize your production. Create data and digital twins from your tools with our (cloud) solutions.
Our tool management software allows you to link several sites across the globe and introduce uniform production standards. Automate your planning, tool logistics and shopfloor processes, and improve your productivity using our tool management solutions. The solutions offer integrations for many CAD/CAM systems, tool cabinets, and crib systems as well as to many more other systems that are essential on the shop floor. Get the complete overview about your tools and reduce costs.