Our Culture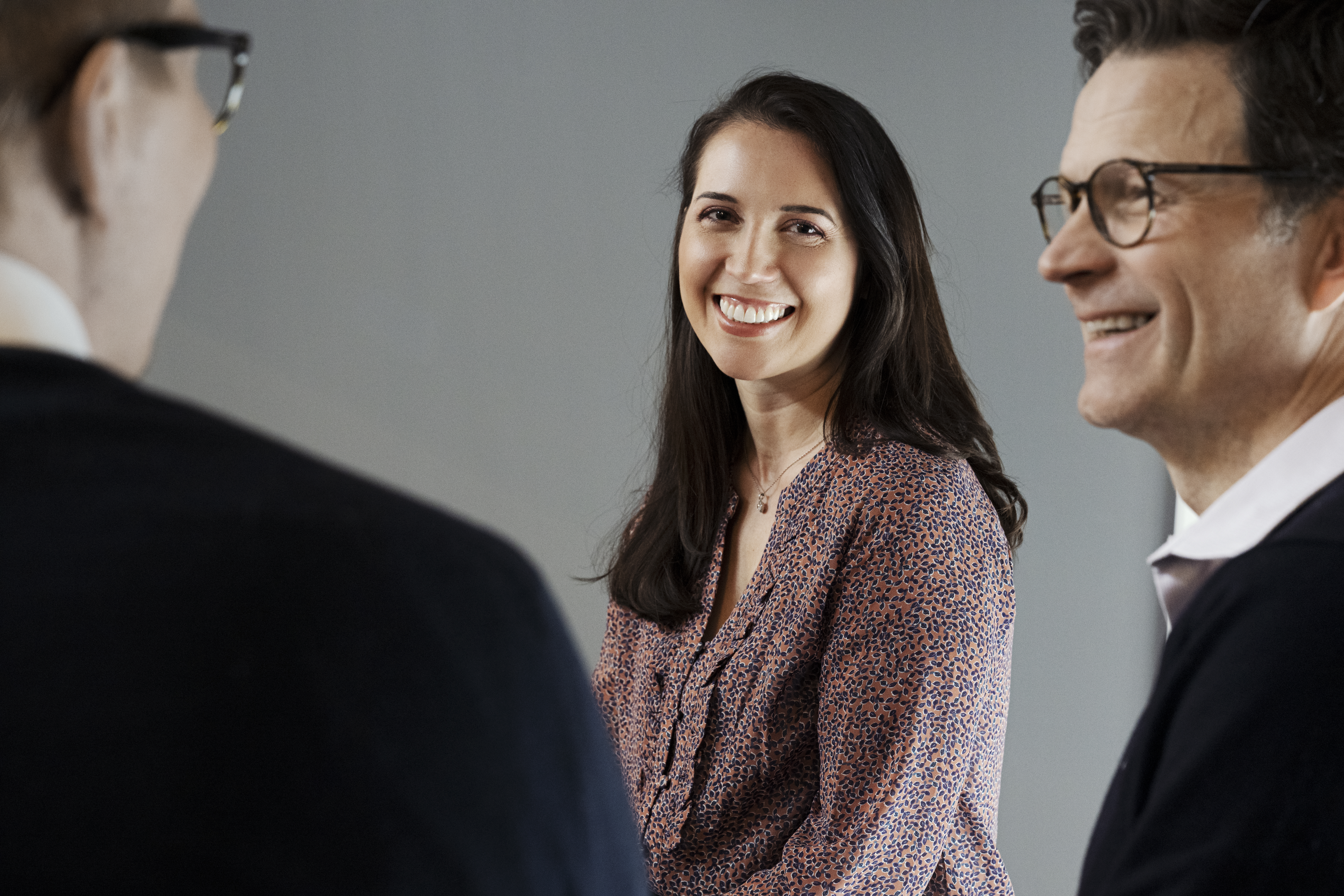 With more than 160 years in the manufacturing industry, we have leading expertise and a strong company culture as our foundation.
The company was founded in 1862 by Göran Fredrik Göransson, who was first in the world to succeed in using the Bessemer method for steel production on an industrial scale. At an early stage, operations focused on high quality and added value, investments in R&D, close contact with customers, and exports. This is a strategy that has remained unchanged through the years.
We make the shift – advancing the world through engineering
We are forward thinkers, driven by our passion to continuously innovate smarter solutions and enable important shifts.
Our role is clear – through every action, every day, we make the shift and advance the world through engineering.
Our core values are the soul of the company. They guide us in our actions and daily business decisions. Below you can learn more about what they mean for us as an organization and as individuals.
Customer focus - We are agile, decentralized and make decisions close to customers
Innovation - We are technology leaders, through innovation

Fair play - We are ethical and compliant, dedicated to health, safety and sustainability

Passion to win - We establish market leadership through empowered people, strong performance management and continuous improvements