Fårbo Mekaniska AB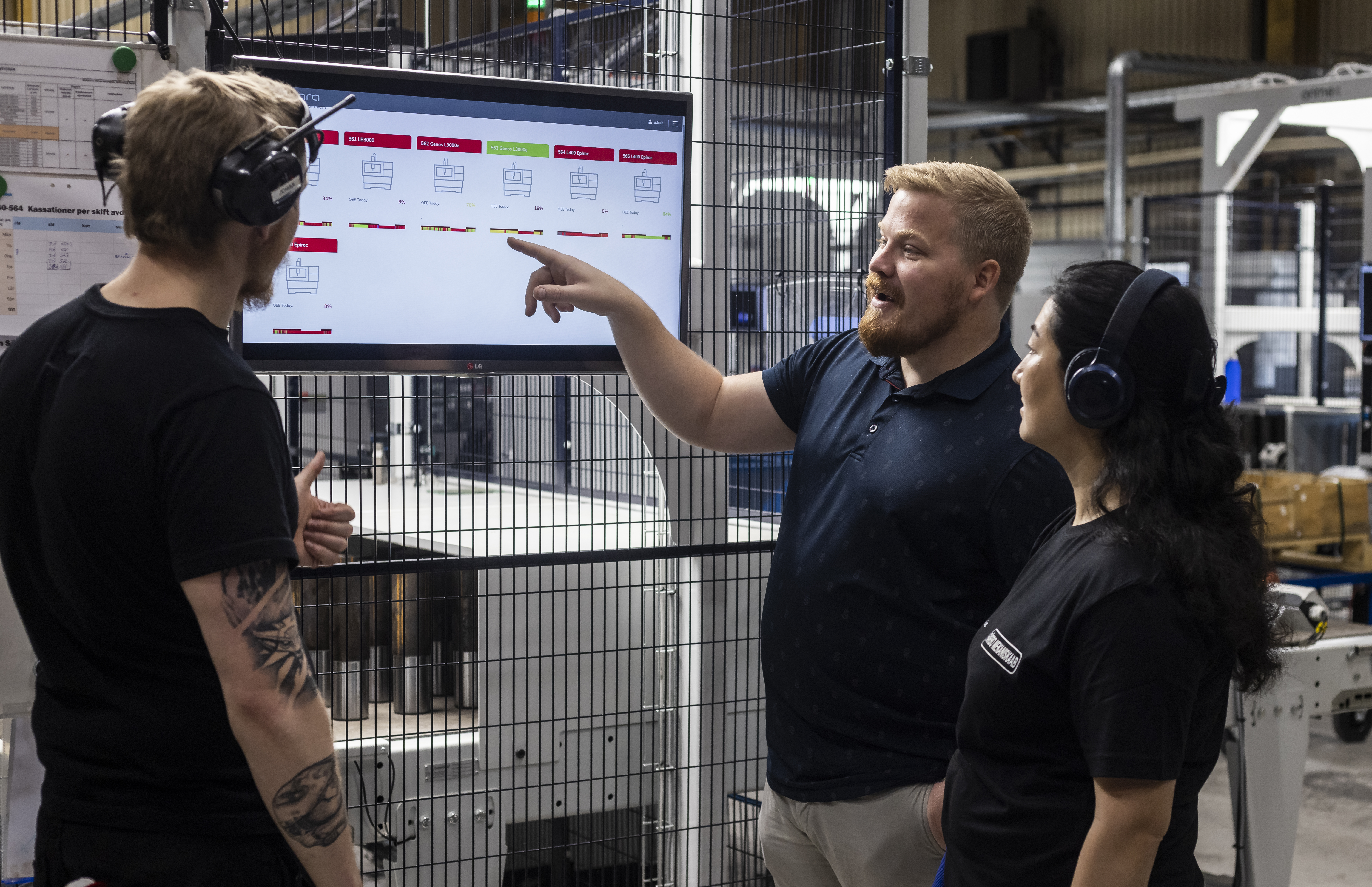 For Fårbo Mekaniska AB, a transparent and data-driven decision-making process is paramount to grow even further. As a Sandvik Lighthouse Partner, Fårbo Mekaniska AB collaborates with Sandvik to introduce and enhance digital solutions that can improve efficiency in daily operations.
Mikael Wetterskog, CEO at Fårbo Mekaniska AB explains:
Over the last few years, the Fårbo Mekaniska business has grown significantly, and the team have faced a new challenge in this growth – to manage the rapidly growing fleet of CNC machines.
Part of that improved management included the decision to go from disconnected machines and manual management-by-walking monitoring to a connected and integrated system. A big objective for which Fårbo Mekaniska selected Comara. Fårbo Mekaniska is also about to start using VERICUT with the target to save significant amounts of hours on preparing orders for production.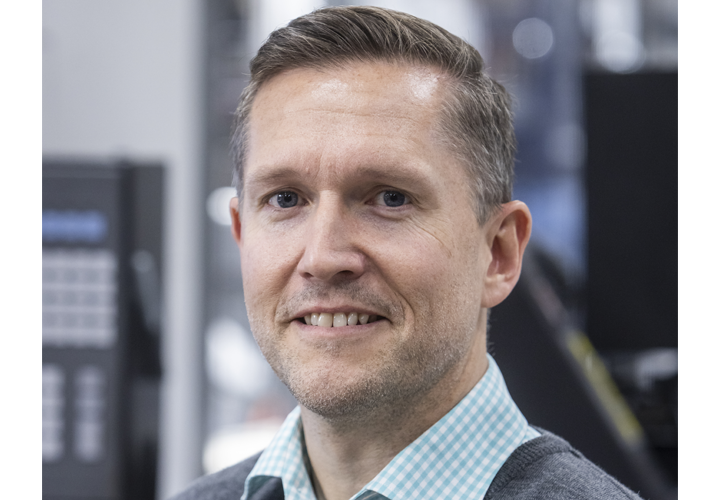 The biggest accomplishment for Fårbo Mekaniska as a Lighthouse partner is that the entire fleet of machines are connected, and it has been a collaboration together with the Comara team to overcome challenges to incorporate all Fårbo Mekaniska's machines, regardless of brand and age, in the Comara system. The common visual approach unifies important OEE metrics.